A premier early childhood education center nestles in the picturesque surroundings of Manik Sub-district, Thalang District, Phuket, Thailand. Situated on a sprawling 13-rai piece of land, our school offers a nurturing and stimulating environment where young minds can flourish.
we believe that the early years are crucial for a child's development and future success. That's why we have crafted a comprehensive and innovative curriculum that combines the best of Finnish and international early childhood education practices.
Our experienced and dedicated team of educators are passionate about providing the highest quality education to our students. They create a warm and inclusive atmosphere, fostering a sense of belonging and encouraging children to explore, learn, and grow at their own pace.
With our spacious and well-designed facilities, children have ample opportunities to engage in a variety of stimulating activities. Our classrooms are thoughtfully furnished with age-appropriate materials and learning tools that promote hands-on exploration, critical thinking, and problem-solving skills.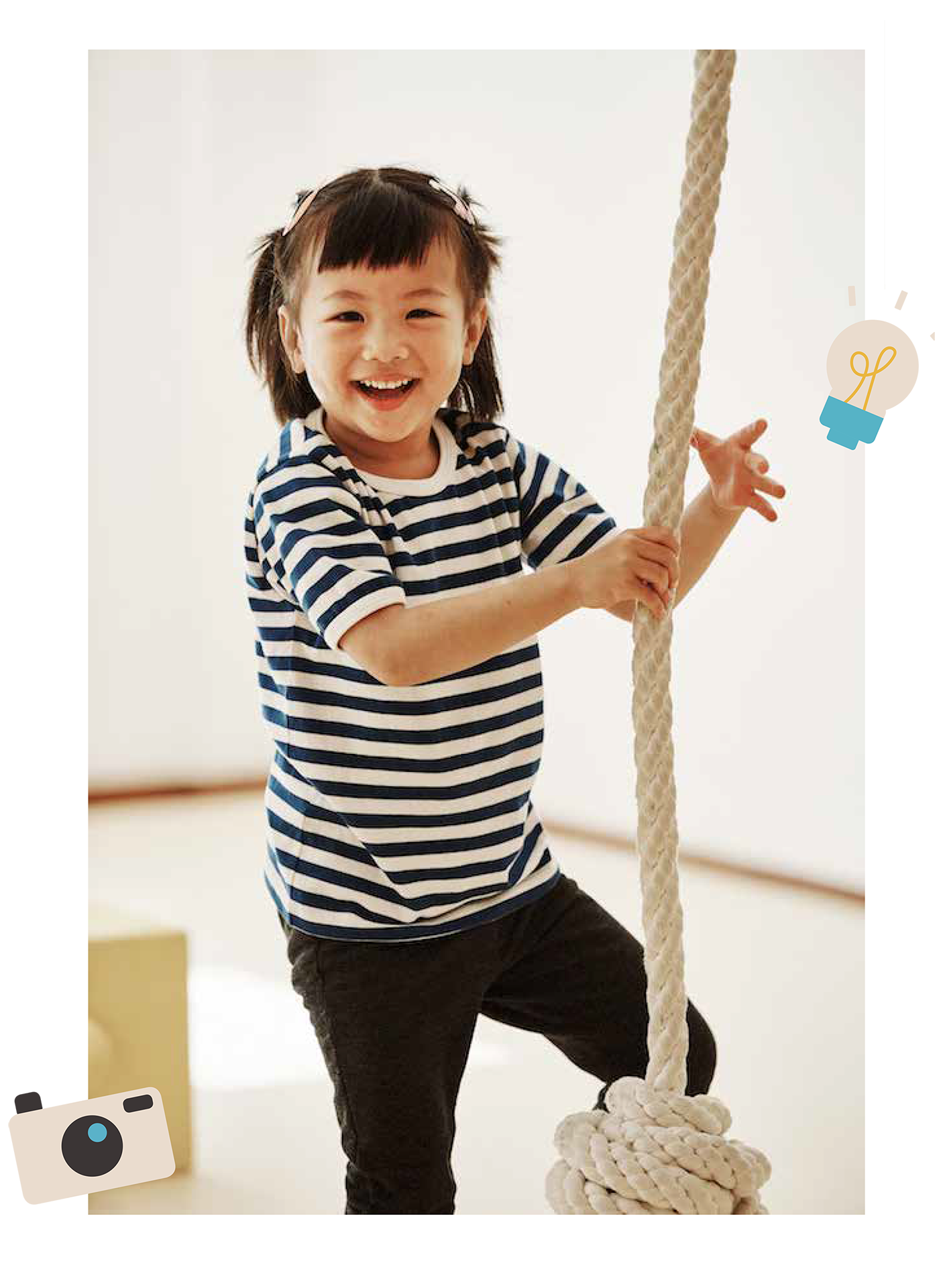 Our outdoor spaces are equally inviting, offering children the chance to connect with nature and engage in active play. The vast green areas, playgrounds, and gardens provide a safe and enriching environment for physical development, imagination, and social interaction.
At HEI Schools Phuket, we understand the importance of a holistic approach to education. Our curriculum does not only focus on academic excellence but also emphasizes the development of essential life skills, such as creativity, collaboration, empathy, and resilience. We foster a love for learning and a curiosity-driven mindset that will benefit our students throughout their educational journey.
We also recognize the significance of strong partnerships between parents and educators. We actively encourage parental involvement and maintain open lines of communication, ensuring that families feel supported and engaged in their child's educational experience.
Whether you are a resident of Phuket or planning a visit to this beautiful island, we welcome you to explore HEI Schools Phuket. Discover a world of educational excellence, where young learners thrive in a nurturing and inspiring environment. Contact us today to learn more about our programs and enrollment options. We look forward to embarking on this educational journey together.